Head to toe – we've got you covered!
From what you sleep on to what you sleep in – find the best of the best here.
We've covered the globe to find the most exciting and adventurous locations
Glamper's log (blog)… sexy, adventurous, playful, exciting, surprisingly luxurious… it's all here in real life adventures from around the world
Welcome Glampers!
You have landed on the ultimate resource for anyone wishing to experience nature in style.
If you are like us and love to get out in the wild, but also enjoy a glass of champagne and a comfortable bed to sleep on, then you have come to the right spot.
OK, maybe you don't drink! But, you do like a comfortable nights rest and the sound of nature surrounding you when you awake.
We are super excited to provide you with all the neat tools, devices, travel necessities, and resources to do it with a touch of panache.
We also want to hear about your adventures too. This is a community, which means a place to share, ask questions and get awesome ideas about how to travel the world, stay out of hotels and connect with nature playfully, passionately and consciously.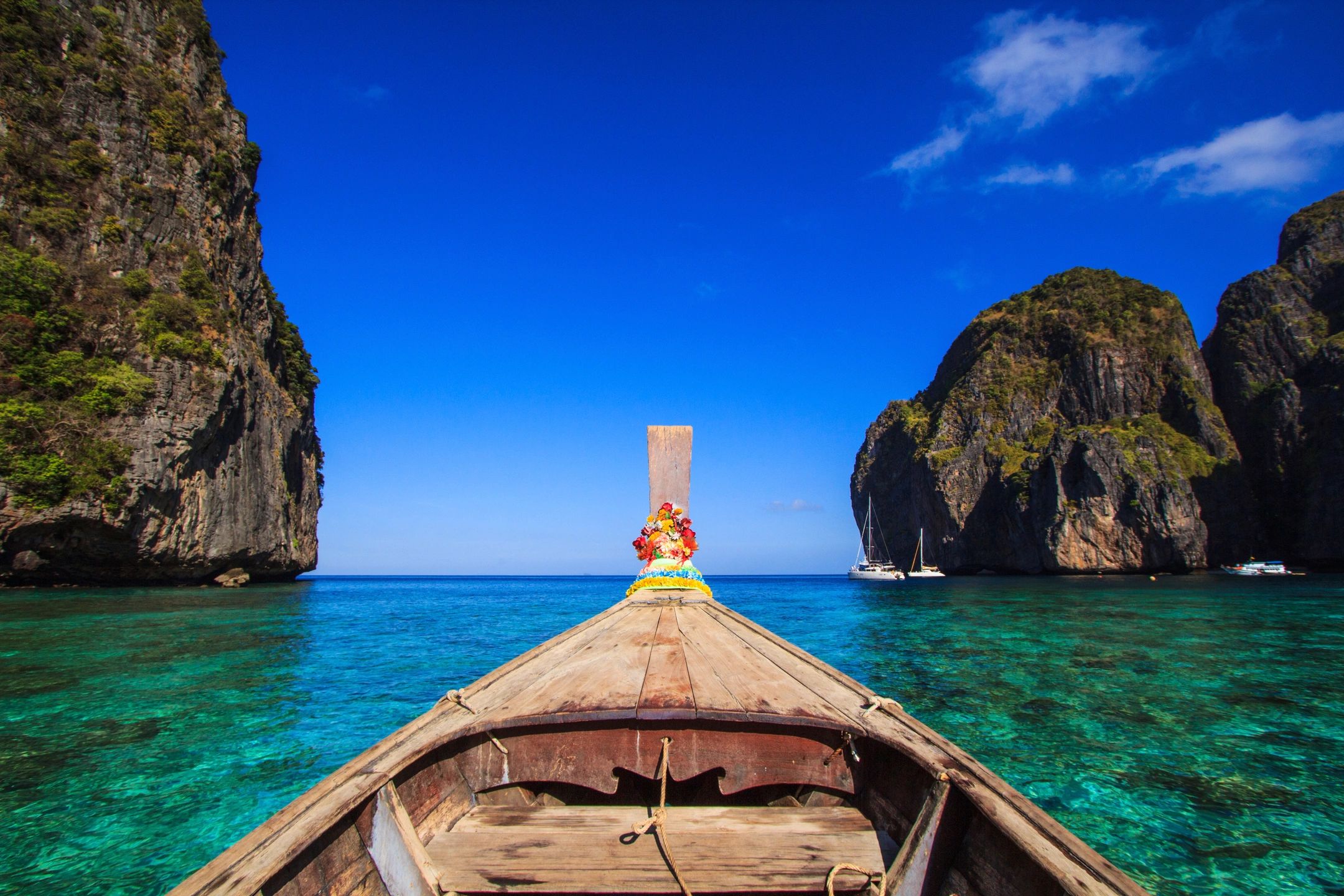 Google for Glampers
If you thought Google has all the answers, then you have not spent enough time here. If we don't have the answer you're looking for, send us a request and we will find it. We love discovery, and after all… isn't that what Glampers do?